Well written piece on JFK. Things are not always what they seem.
Christian in America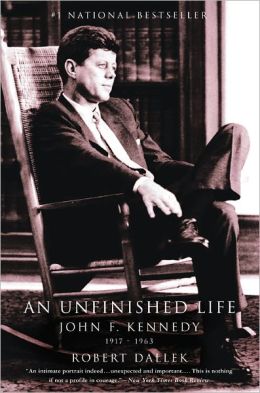 When asked to rank the greatest occupants of the White House, Americans consistently place John F. Kennedy among the top five, if not the top two or three, presidents in American history. Professional historians, on the other hand, while recognizing Kennedy's popularity, generally judge him to have been an above average president at best, but by no means comparable to the likes of George Washington, Abraham Lincoln, or Franklin Delano Roosevelt.
Why the gap in evaluation? In part it's because historians recognize that while Jack Kennedy masterfully communicated to the public the image of a healthy, youthful, and brilliant family man, husband of the glamorous Jackie Kennedy, father of two, and master of foreign affairs, the reality was quite different.
To be sure, Kennedy masterfully handled the Cuban Missile Crisis, the closest the United States and the Soviet Union ever came to a catastrophic nuclear exchange, resisting the war-mongering of…
View original post 894 more words